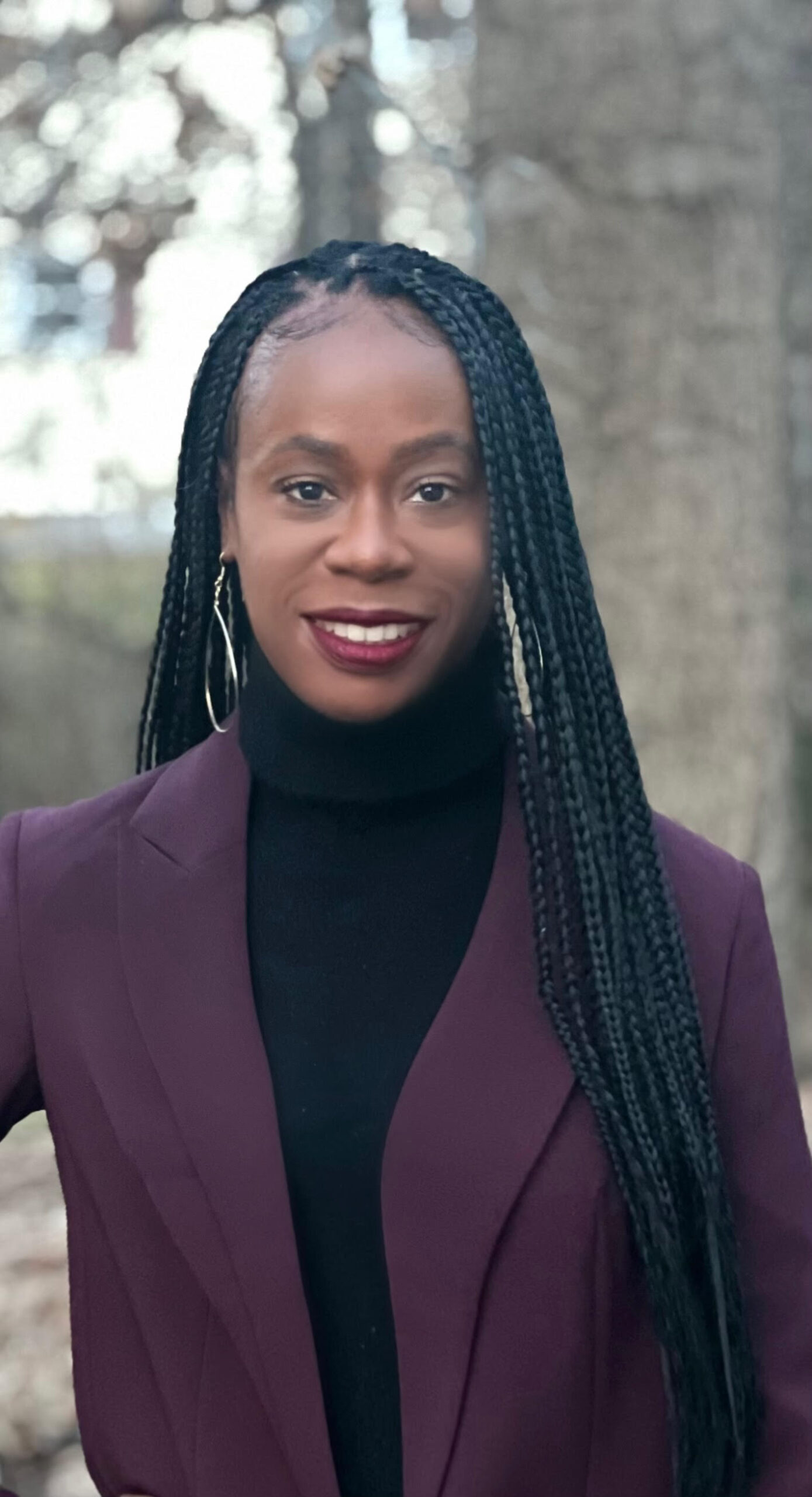 Client Engagement Specialist
Dana Farrior is an experienced educator with nearly two decades of service in the profession as a classroom teacher, teacher leader, and building leader within various K-12 public and charter learning institutions. This wealth of experience in the field has been instrumental in driving her passion and unrelenting commitment to champion for excellence in educational equity within the various school communities in which she has served. As a school leader, Dana has orchestrated learning opportunities for instructional staff and community members that were intentionally designed to get to the heart of change by facilitating learning opportunities to strengthen their awareness of unconscious bias and its impact within educational settings. She also organized teacher leader teams called Equity Champions. Their work helped to yield positive changes in teaching and learning. Their collective efforts reimagined their school's instructional program by restructuring the curriculum in core classes so that the content supported their ability to utilize best practices in culturally responsive teaching to better meet the diverse needs and interests of students within their learning spaces. Dana is a compassionate and responsive leader. She is a proponent of positive changes in educational systems so that all students achieve success in ways that strengthen their immediate communities and beyond. 
In addition to her service to the field of education, Dana has offered herself as a living example of excellence in equity through targeted acts of service within her community. She is an active member of the NAACP and supported a colleague in her political victory as state representative in her district.  When she is not engaging in outreach activities, she is spending time with her three beautiful daughters and her high school sweetheart and husband.  Dana loves to travel; she enjoys reading, and she is a lover of outdoor adventures and all things fitness.  She holds a bachelor's degree from Kutztown University of Pennsylvania in Secondary Education English, a master's degree in Teaching and Learning and a Doctorate Degree in Educational Leadership and Innovation from Wilmington University.
As a child, my parents and family members intentionally found ways to positively affirm me.  They told me that I was beautiful, smart, kind, and that I was packed full of potential.  My parents read me books that included characters that looked like me.  I learned about African kings and queens and their positive contributions to their global societies (when there was no mention of them in the textbooks that I read in school).  I fondly recall our Friday evenings together as a family when we gathered in the family room to watch shows like the Cosby Show and Family Matters.  The images of black families thriving-just like mine. As a child, I was proud to be in the skin that I was in. I felt secure, loved, and valued by those closest to me.  As I grew older, I experienced new realities that challenged the very foundation that my parents and loved ones worked so hard to instill in me.  In a world outside of the four walls of my home and community, I encountered teachers who had low expectations of me and had limiting beliefs about what I was able to do; I encountered coaches who made jokes about my skin color when I was the only athlete on my team who looked like me and I had peers that bullied me and didn't want to associate with me because I "talked white" and I was not "black enough." For many of the most important years of my life, the world truly felt like an unforgiving place. I had to learn to find peace within and truly live by the adage that change begins with me.  I discovered ways to challenge people's assumptions about me and I created spaces to listen and learn from others by inquiring about their lived experiences.  I found ways to strengthen my core values as a person by seeking counsel from trusted mentors and affinity groups.  I learned to love myself; not because of the color of my skin, my gender, or who the world said I was supposed to be, but for who I was as a person.